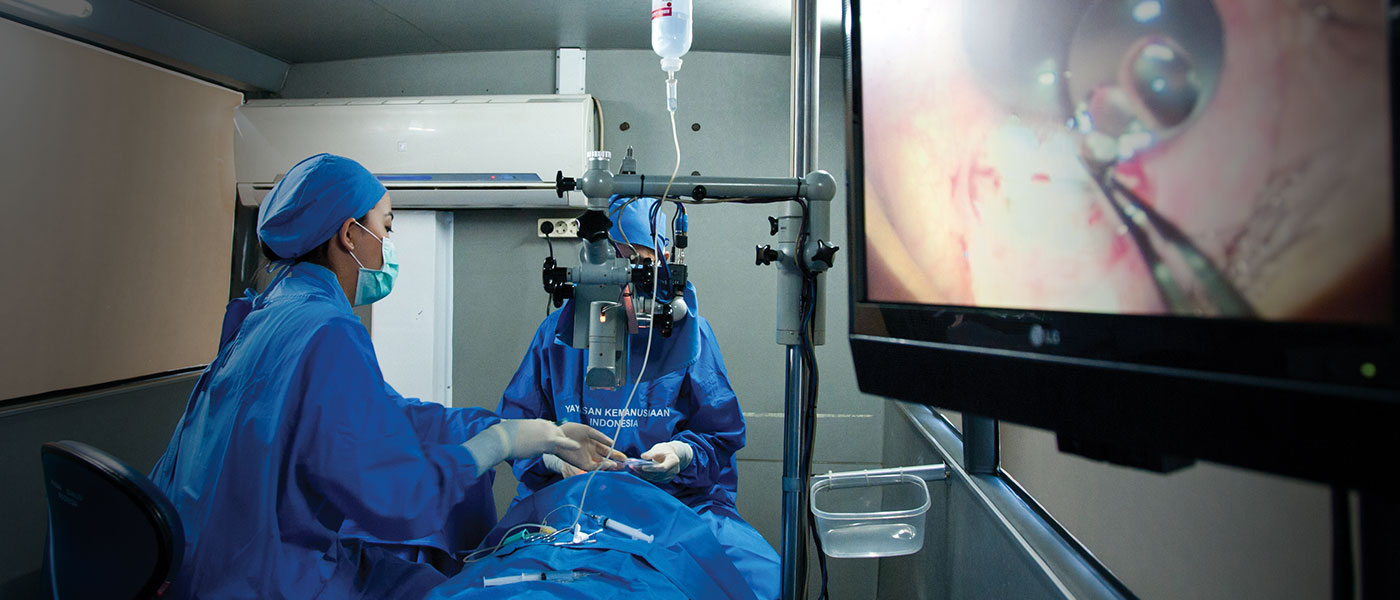 FINANCIAL OVERVIEW
The financial summary presented below represents the consolidated summary financial statements for
The John Fawcett Foundation and Yayasan Kemanusiaan Indonesia. All donations and expenditure has been
converted to Australian dollars.
We would like to express our sincere appreciation to Mark Thornton of Thornton Partners Pty Ltd, Perth,
Western Australia, and Ernst & Young, Jakarta who undertake the audits for Australian and Indonesian foundations
respectively on a pro bono basis.