BECOME A JFF
VISIONARY
By giving a bequest to The John Fawcett Foundation
you are enabling us to plan more effectively into the future.
Become a JFF Visionary

Experience the joy of giving a long-lasting gift to help those in need.

Inspire the next generation to also act with philanthropy and generosity to others less fortunate.

The John Fawcett Foundation is privileged and proud to receive support through a bequest.
BEQUEST
A Visionary Gift
As a non-profit organisation, The John Fawcett Foundation (JFF) relies on the generosity of its supporters to conduct its humanitarian work. More people than ever before support their favourite non-profit organisations in their will. You can support The John Fawcett Foundation in this way by becoming one of our JFF Visionaries.
This is a powerful and long-lasting way to make a difference and show your support. And it's one that has no impact on your lifestyle today.
When you make a bequest to The John Fawcett Foundation you will help us to build our Core Fund, unless you request otherwise. The Core Fund supports our programming which is the basis of everything we do. JFF's basic tenet is to assist those who are unable to seek specialist medical attention for themselves or their family members because they live in poverty, and our focus project is Sight Restoration and Blindness Prevention. A gift to our Core Fund, as well as helping us restore sight to the blind, will help to bring them out of poverty by enabling them to return to work and contribute to their family livelihood and community.
Every gift we receive, regardless of size, makes a difference. Thank you for considering including The John Fawcett Foundation in your future planning.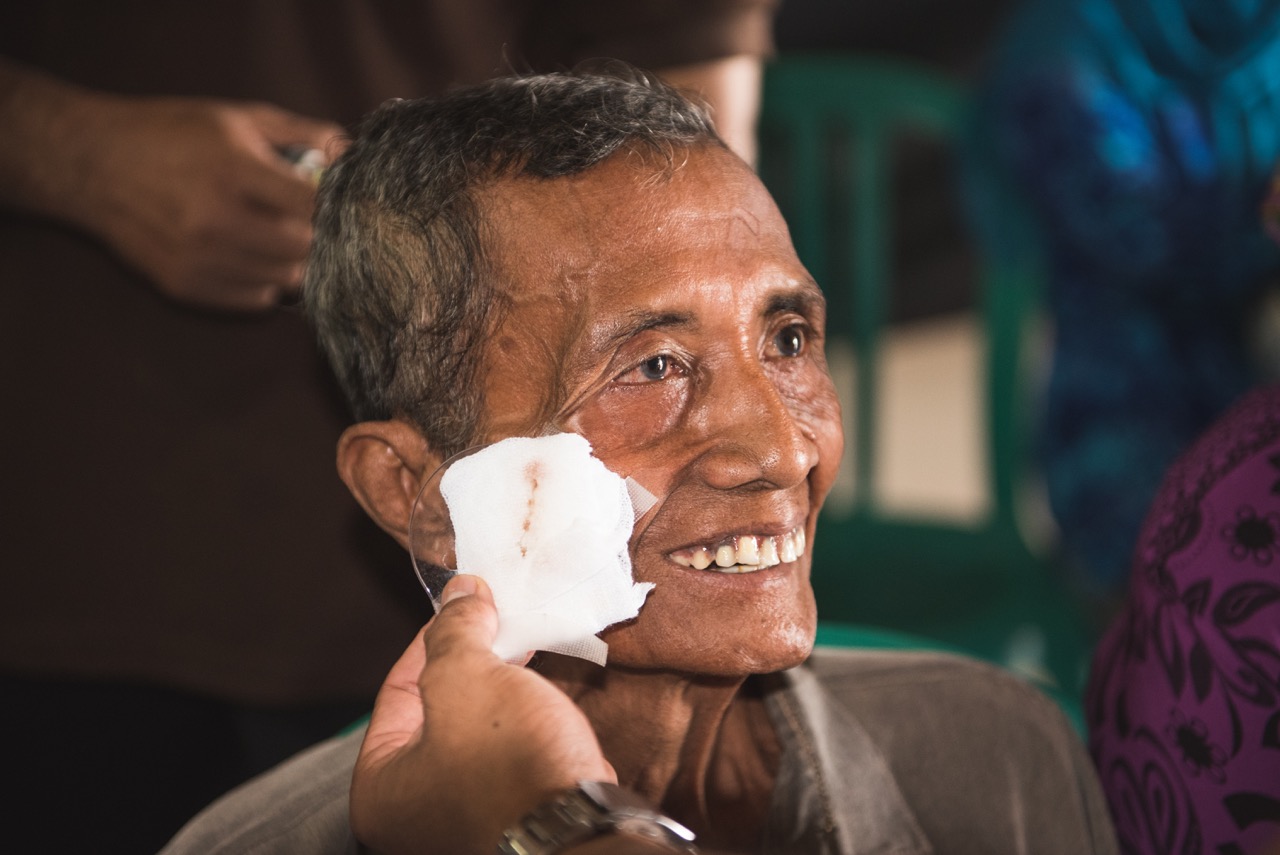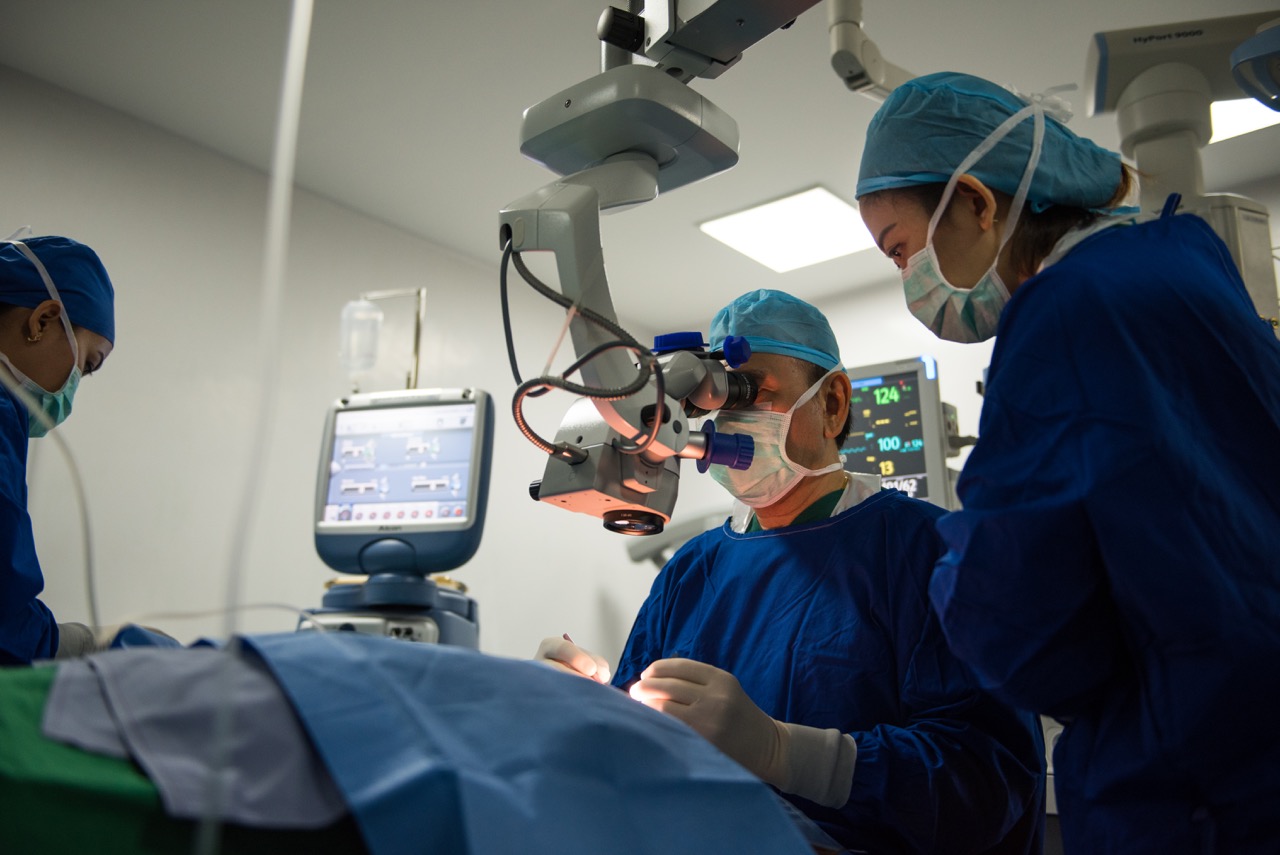 When making or amending your will, it is important to discuss your intentions with your financial advisor, your solicitor and your family and friends.
We consider it a great privilege to be recognised through a bequest. We encourage you to let us know if you are considering supporting The John Fawcett Foundation in this way, so that we can discuss how your gift might be used to maximum benefit, and to thank you for your generosity and vision.
When you notify us of your bequest you will be invited to become a JFF Visionary and receive regular communication about our achievements and future plans.
Contact us
For more information about becoming a JFF Visionary or for a confidential discussion with no obligation, please contact:
Ms Penny Lane
Email: jff@johnfawcett.org